Our Team
We're a thoughtful team of scientists, roboticists, and thinkers who love to ride and build.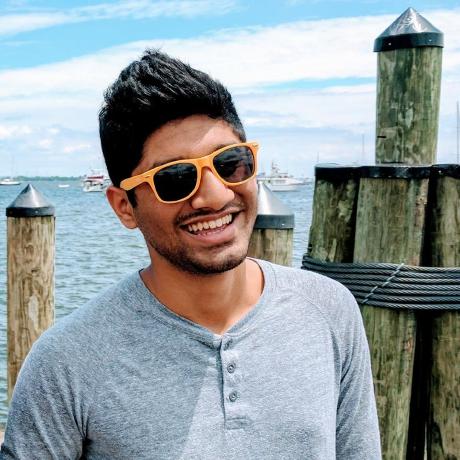 Vishnu Srinivasan
CTO & Co-Founder
@vishnaga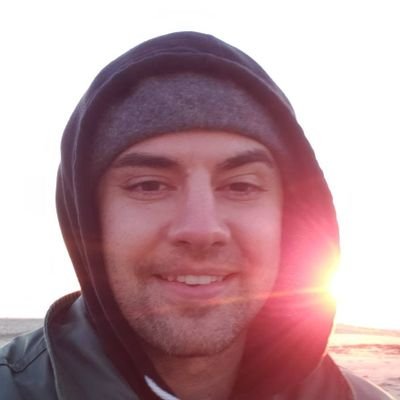 Daniel Yorba
Design
@yorba_daniel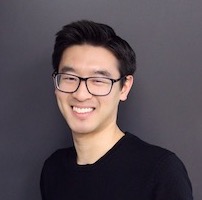 Wesley Chang
Battery Scientist
@wesleykchang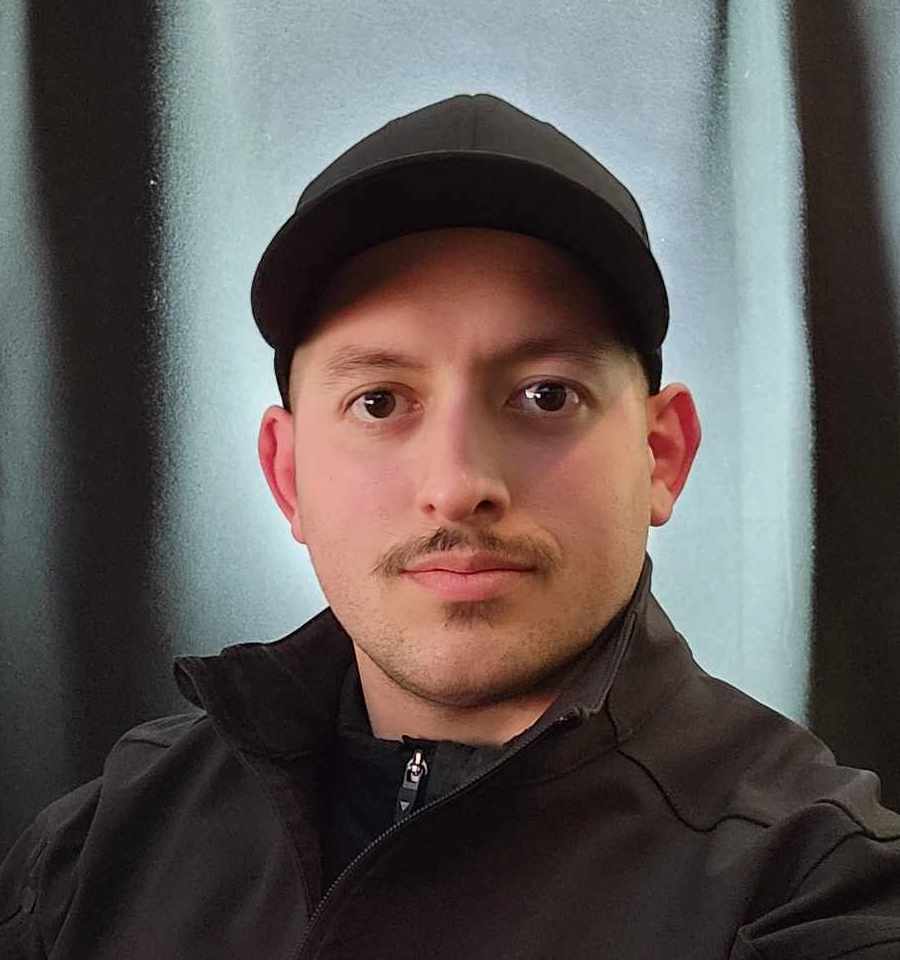 Alex Trevizo
Hardware Engineer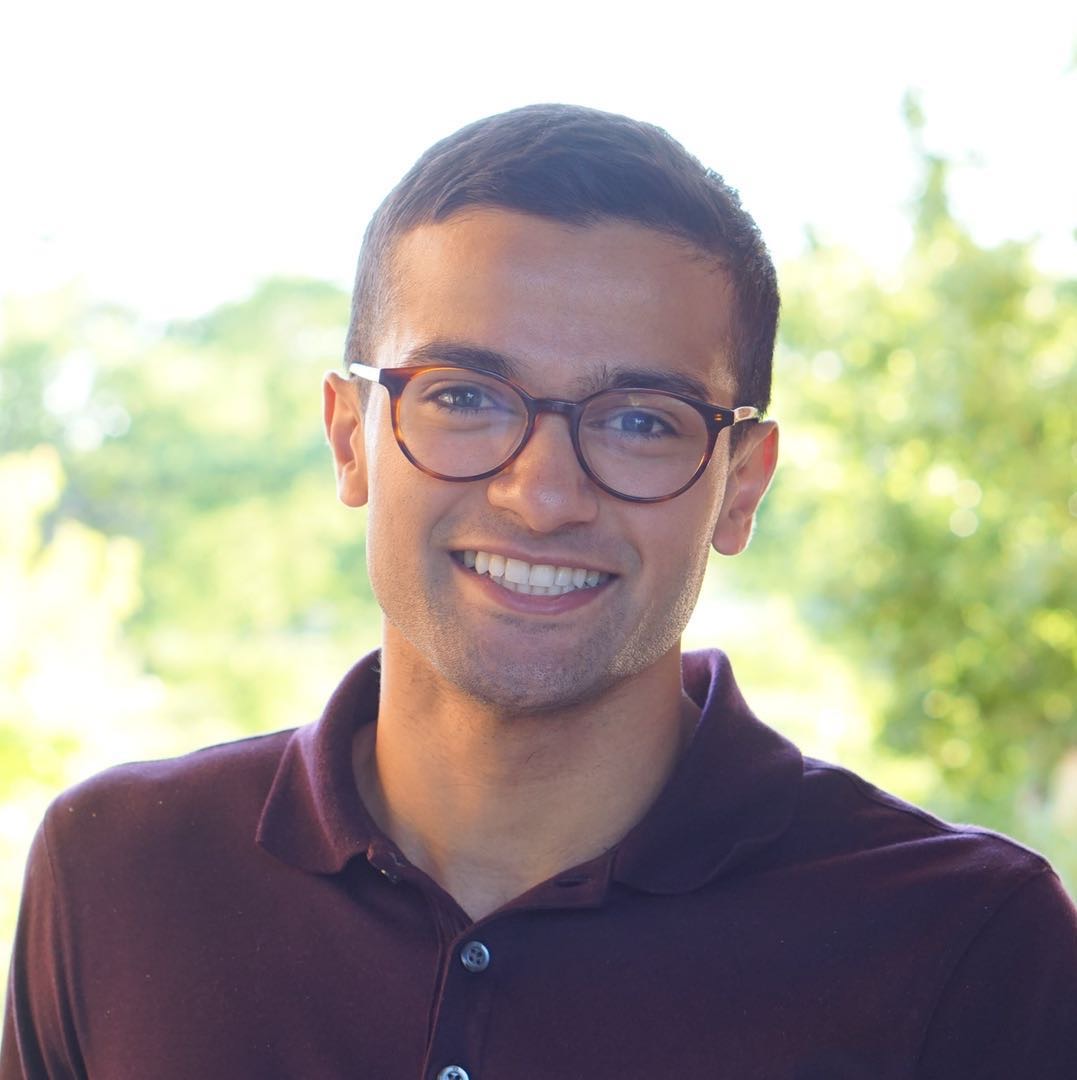 Kunal Shah
CEO & Co-Founder
@kunalshxh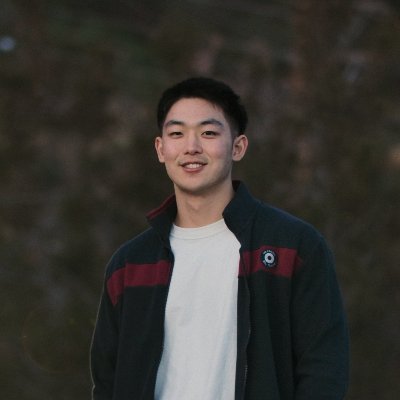 Trustin Yoon
Operations
@troostin
Our Advisors and Investors
We're lucky enough to have some of the world's most prolific scientists and engineers advising and supporting our company.

Zach Rubin
Mission Motors and Livewire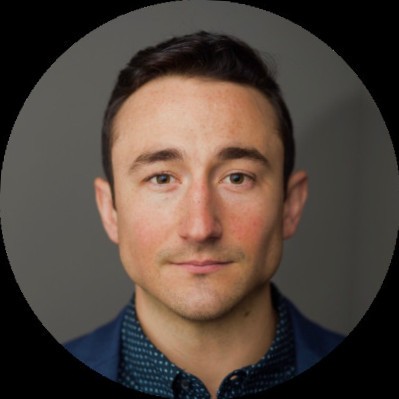 Josh Clemente
Founder and President @ Levels Health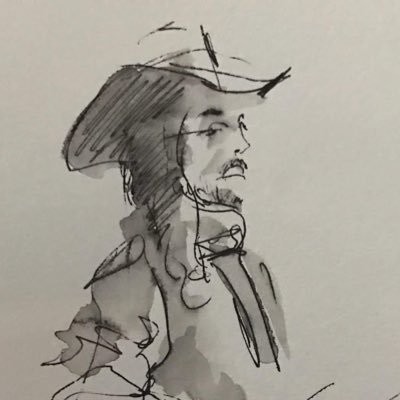 Julian Weisser
Co-founder at On Deck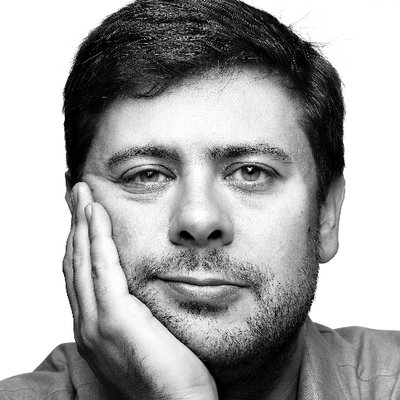 Eliot Horowitz
CEO at Viam, Co-founder of MongoDB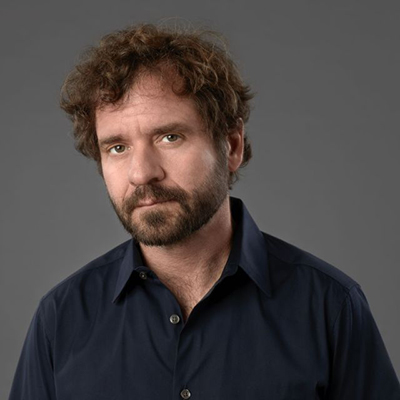 Jeff Linnell
CEO at Formant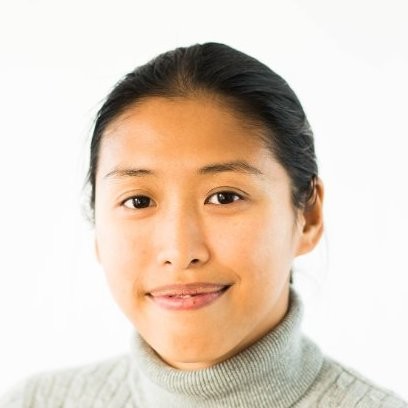 Xinlu Huang
Engineer at Levels (and our first investor!)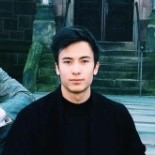 Kai Han
CEO at Pallet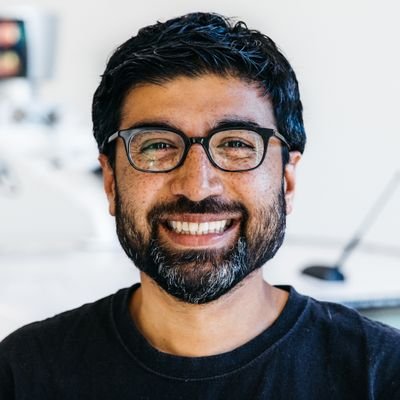 Faraz Khan
Founder at Screenhero (acq. by Slack)
Join Us
We're hiring across all roles throughout software and hardware engineers, roboticists, research scientists, and marketing professionals. Send us a note for more information at careers@rideascend.com
Work Life Balance

Competitive Salary And Equity

Unlimited Paid Vacation

Generous Gear Credit

Diversity and Inclusion
Stay in the loop
Join our newsletter to stay up to date.